Team APEX
We're here because we want to make a difference; not only in the area of waiver services, but in the lives of the people we love to serve.
3 Year CARF Accreditation Achieved!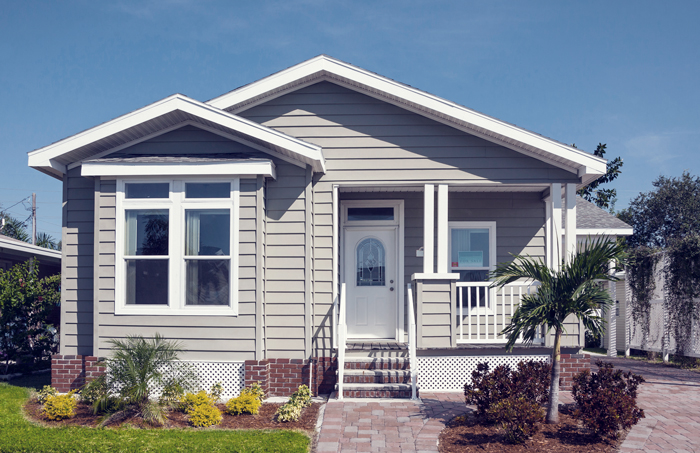 Our goal is to help you meet yours, and when your goal includes independent living, APEX is your supportive partner.
Employment Services allow consumers with disabilities to explore vocational opportunities in a community setting in order to obtain and maintain competitive employment.
Because every individual is unique, we believe each person entrusted with our care deserves a customized support plan.
I feel like services with Apex have helped a lot. This is the first year that he has made honor roll at school.
Kelsey is wonderful with Mickey.  She far exceeds all our expectations.  Thank you!
I think Michaela and Katelin are great. They are both very reliable. Eli seems to like them both very much.
Everything has been great. Shane is awesome. Bob always makes a point to talk to me.
Interested in a Career with Apex Behavioral Services?